Sustainability Governance Scorecard
Publicly available data is analyzed in the SG Scorecard through a 'governance lens', since good governance is the key to the sustainability of sustainability efforts. As a result of the analysis, 197 GSLs are classified according to their scores into five tiers for comparison purposes.
The coverage of their sustainability efforts are comprehensive in terms of stakeholders, value chain and geographies, and continuous improvement is embedded in their efforts through a learning loop.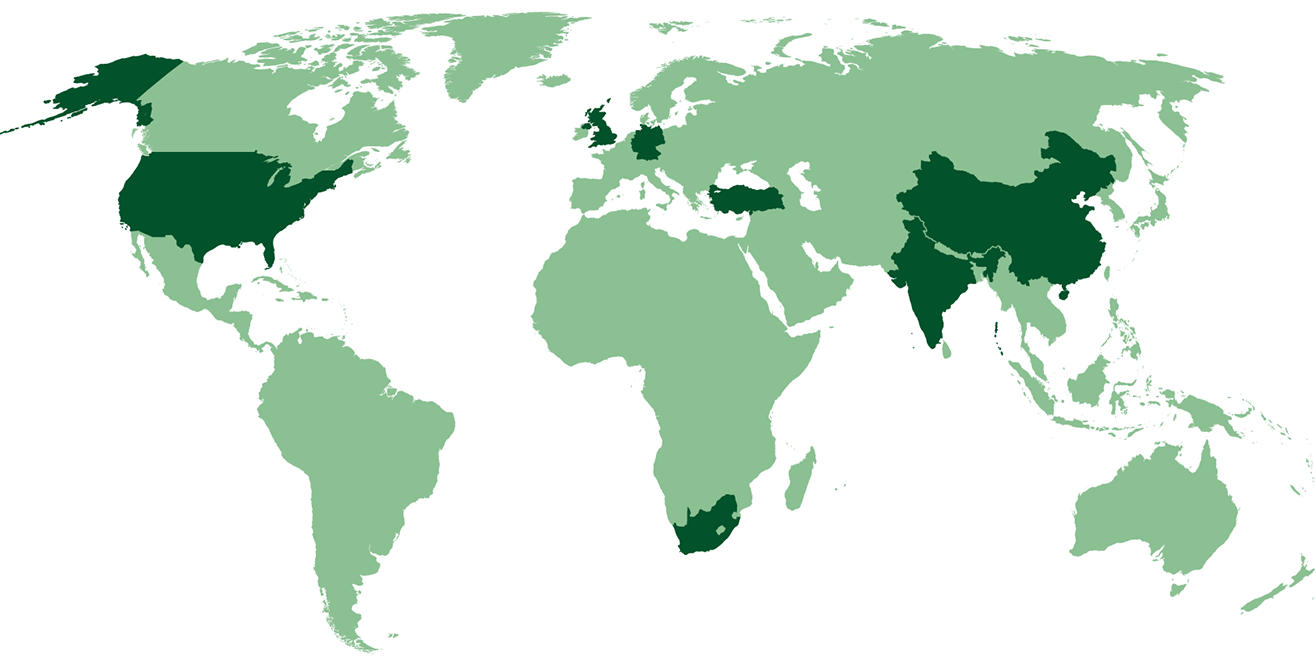 Visit Web Site